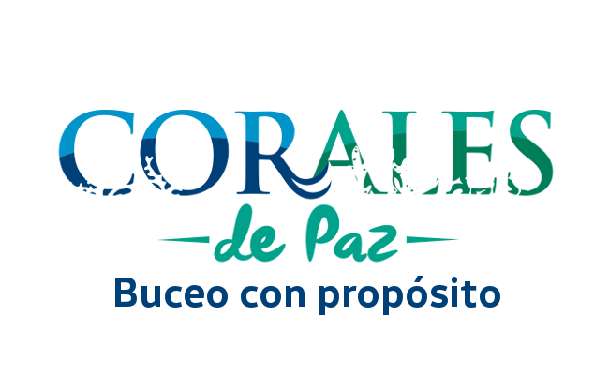 Corales de Paz
The effectiveness and efficiency of the actions needed to monitor and conserve coral reef environments will benefit from the integration of innovative technologies and citizen science initiatives. However, the main challenges of involving citizen scientists in activities such as image recollection for photogrammetry of endangered coral reefs, are mostly related to the skill-set required by the divers, who are often not necessarily trained as scientific divers or lack well-developed diving skills. Neutral buoyancy, constant navigation speed, and stillness when taking pictures are some of the skills needed for underwater visual census techniques, including the use of photomosaics.  
DeepCo and Corales de Paz are joining forces in order to strengthen coral reef restoration and conservation by scaling up monitoring actions through technology and innovation. 
The result of this collaboration is the underwater mapping tool – uMapTool, which was developed by integrating low-cost photogrammetry techniques, a neutrally buoyant gyroscopic mechanism, underwater positioning, a data processing software, and the Meaningful Diving procedures implemented by Corales de Paz.


uMapTool was tested during a Reef Check work day that took place in one of the most vulnerable coral reefs in Colombia: Varadero, which is located right outside Cartagena bay. Thanks to uMapTool, organizations responsible for monitoring the health and restoration of coral reefs can confidently increase the participation of citizen scientists, building local capacity.
By Cindy V. Carmona C. | Sergio A. Suárez V. | Phanor Montoya M.